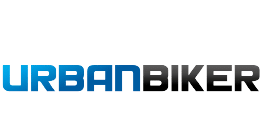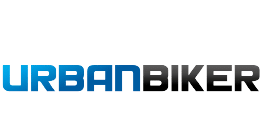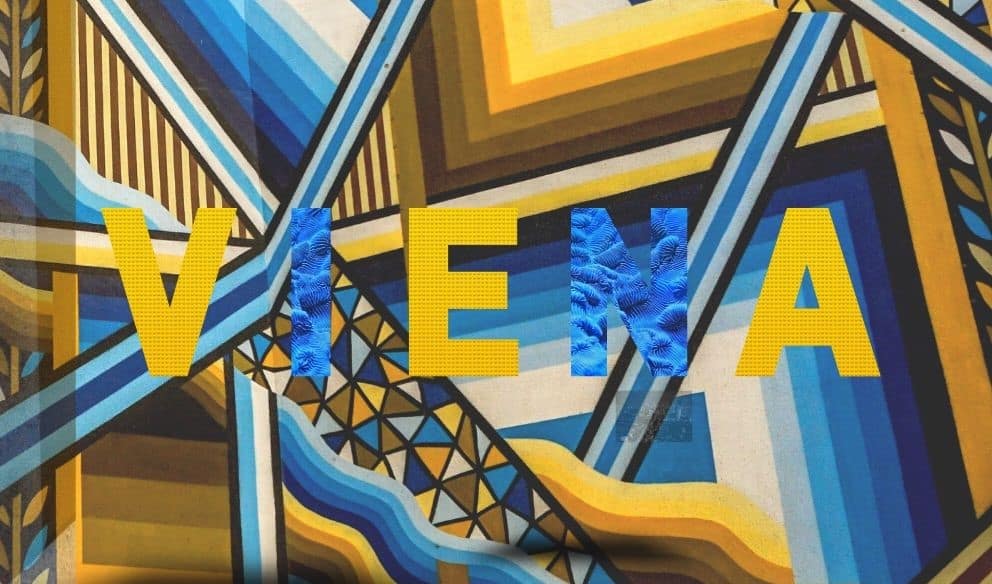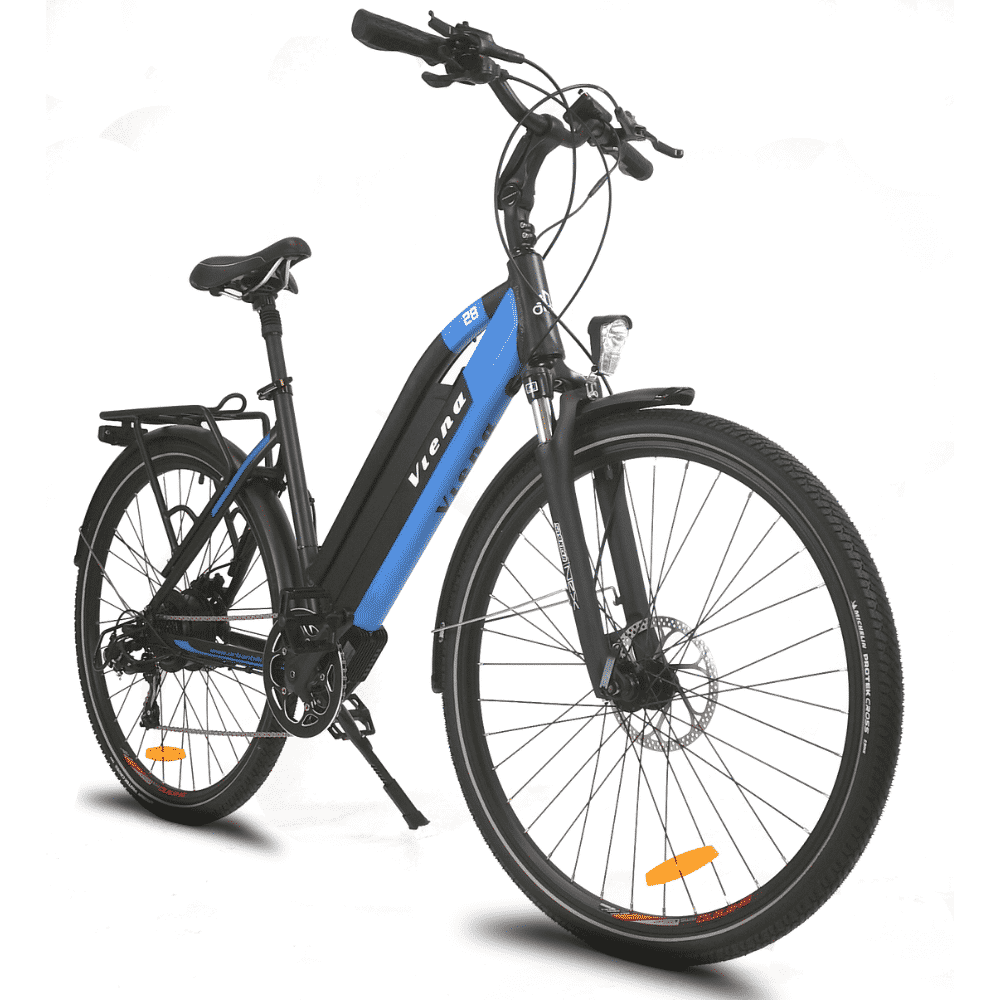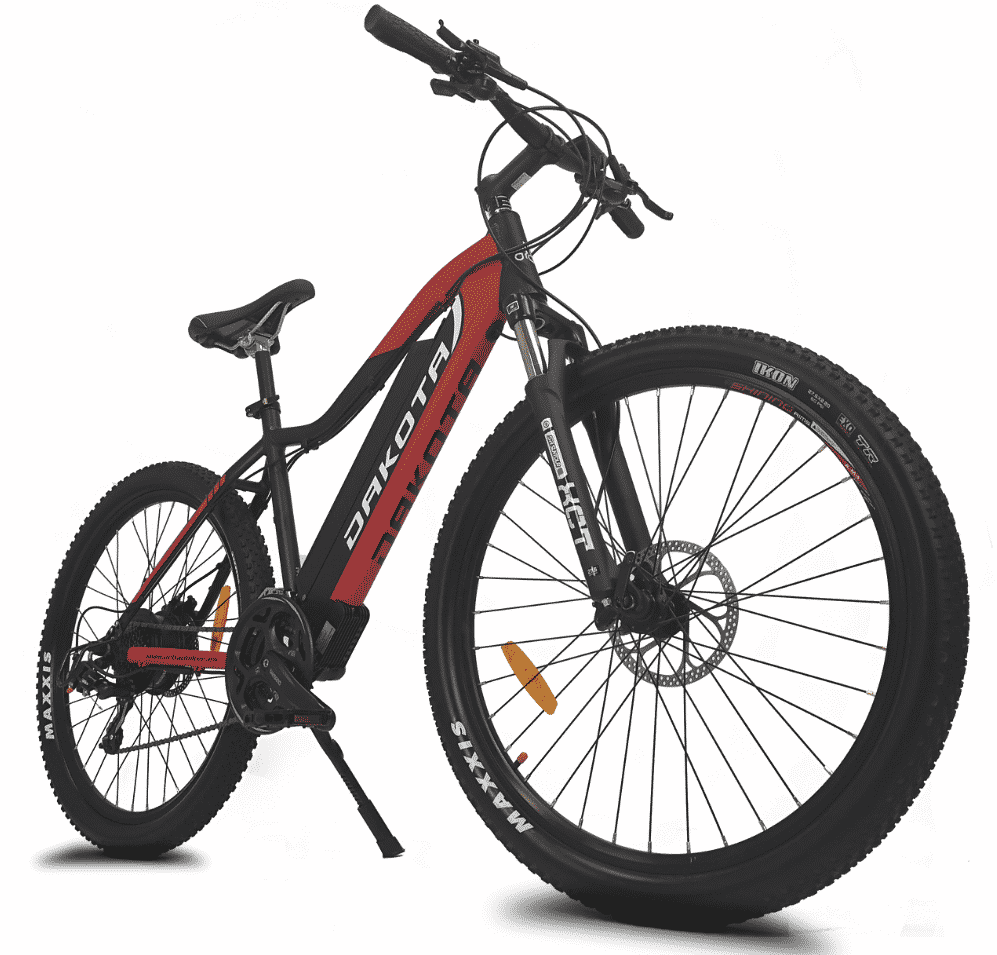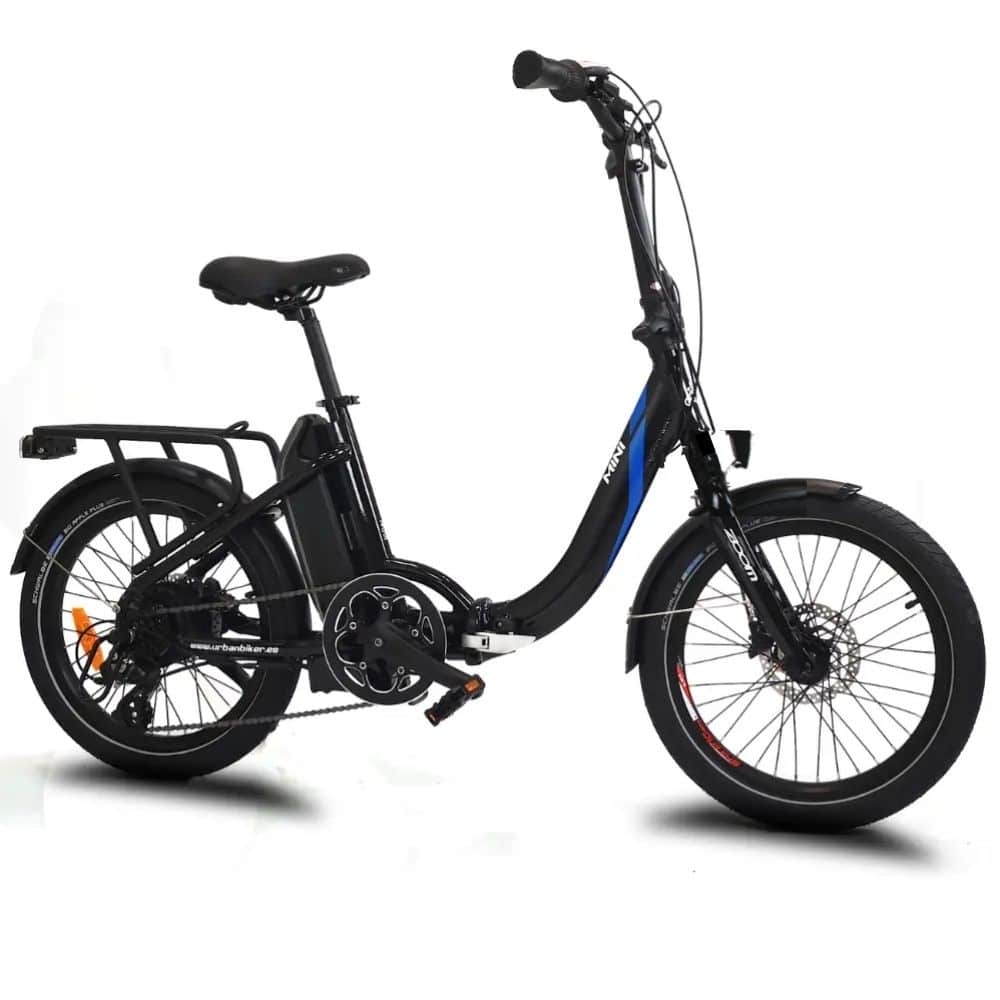 We have our own technical service, where besides being able to solve technical problems that may arise, we advise you on everything related to the purchase.
The key to obtaining an optimal and reliable electric bicycle is through the application of concepts in the design stage. Made in Spain in our workshops.
Urbanbiker guarantees its electric bicycles in all their parts and workmanship against any manufacturing defect for two years from purchase.
We prepare all orders placed before 14h, on the same day. Except weekends and holidays.
ADRESS
Urbanbiker S.L
CIF: B24622177
Polígono Industrial Onzonilla Fase 1. Parcela G17 Nave 3 Calle 3. C.P. 24231 Onzonilla – León – Spain
WORKING TIME
Monday – Friday: 8:30 am – 14:30 pm / 16:00 pm – 20:00 pm
Weekends: Closed
Bank holidays: Closed
URBANBIKER SL in the área of the initiation manufacturer program ICEX Next has counted with the support of ICEX and the European confinement FEDER. The purpose of this project is the contribution to the international development of the entreprise and their environment.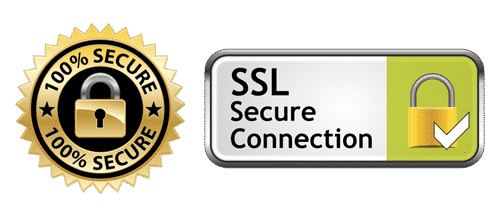 This error message is only visible to WordPress admins
DATA PRIVACY
In compliance with art. 14 of EU-Regulation 524/2013 a direct electronic link is provided to the online dispute resolution platform
RLL