Urbanbiker
More than a decade
We make electric bikes so you can keep doing what makes you happy 
When you ride a bike you feel liberated from daily stress and independent. At Urbanbiker we don't just make bikes, we want to pass on that experience, help challenge limits and change the way we get around.
That's why we offer reliable, robust electric bikes designed to last over time and be enjoyed in both urban and country settings. We continue to manufacture with the same illusion of the beginning and we take care of every detail so that it reaches your hands ready to ride.
TODAY IS A GOOD DAY TO BE AN URBANBIKER
Always available for our customers and distributors advising them both in the purchase process and in any post-sale questions.
REDISCOVER THE PLEASURE OF RIDING A BIKE WITH AN URBANBIKER.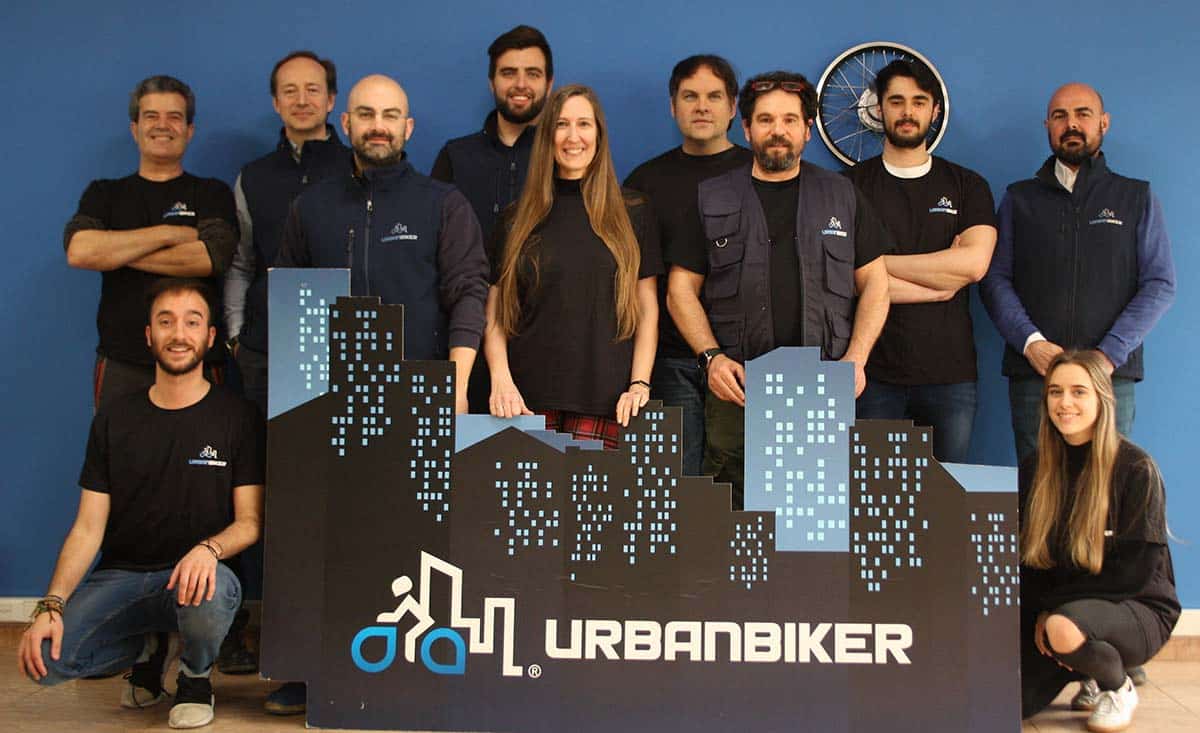 10 years manufacturing
E-bikes